Welcome to Centaur Metals Limited
Centaur Metals are established metal traders, with over 20 years' experience in dealing with a diverse range of metals and alloys, trading across international markets.
Centaur Metals was founded to provide the UK based end-user market with a trusted and timely supply of non-ferrous metals and alloys. Still operating from its West Midlands base, Centaur Metals has since diversified its product portfolio and services in line with market demand and globalisation.
We are trusted suppliers and renowned buyers in the following markets:-
Non-Ferrous Metals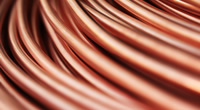 Tin, Copper, Zinc, Lead, Aluminium, Nickel…
Minor Metals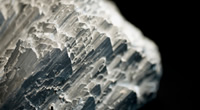 Antimony, Bismuth, Cadmium, Manganese, Silicon…
Master Alloys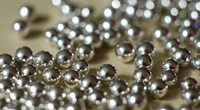 Phosphor Tin, Phosphor Copper…